The human resource of ITS had over the last twenty years professional activities having led to participate in the development of structures in relation to acoustics / noise control engineering for which this human resource has (consequently) various know-how concerning physical principles and applications:
design / selection / development of soundproofing products and systems, research and development (1)
acoustic metrology (in-situ and in laboratory), studies, prescriptions, design, pricing, project management, engineering for constructions and turnkey erections (acoustic insulation), technical sales services in relation with soundproofing materials and equipments (1)
noise control engineering: calculations, design, sizing (2)(3)(4)
1 in terms of acoustics essentially 2 acoustic multilayered structures: partitions or absorbent linings and dissipative silencers: low or high temperature ... 3 enclosures, screens, laggings, suspended acoustical ceilings, wall cladding for reverberation treatment of rooms... 4 calculations of sound propagation indoor or outdoor, and from inside to outside of a building ...
Whereas some aspects of those different professional occupations held in the past by the human resource of ITS (always: in relation to acoustic insulation) are not currently fully included in the scope of the present activity of ITS because of its current mission and organization, they provide a background founding the multi-competence approach proposed by ITS for all projects of fight against noise or of improvement of the acoustic comfort.


The on-site (e.g. in industry) intervention of ITS human resource is often used to collect information useful for the analysis of a situation in terms of acoustics (e.g. in the context of fight against noise at work or of prevention of noise pollution in the vicinity of a facility).

The constructive dialogue with the various stakeholders of a soundproofing project is always needed to allow the best solutions to be developed by ITS.
The human resource of ITS has a good overall knowledge of the field of passive acoustic insulation (at workplaces, in industry, in environment, in the energy sector, for testing rooms, in building) through the experience gained during the various positions held (sometimes using English and German) in companies with integrated engineering department, having led to be familiar with worlds as diverse as laboratory and field.
The human resource of ITS also has a fairly good knowledge of related areas of activity (aerodynamics, thermal insulation, construction) as well as various industrial processes and equipments.
This experience enables ITS to be able to successfully confront issues related to acoustic insulation of a high degree of technicality and manage related issues: technical and of all other type.
The human resource of ITS had professional activities in relation to acoustics / noise control engineering.
See the profile of the Development manager of ITS on Viadeo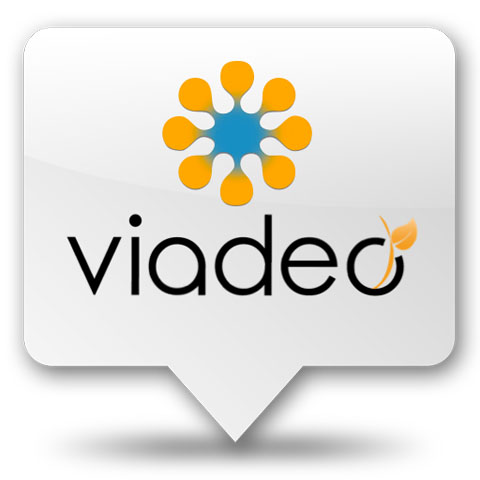 See the profile of the Development manager of ITS on Linkedin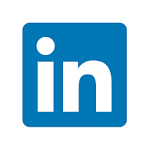 Learn more about what an acoustician is
end faq